The Public Health Approach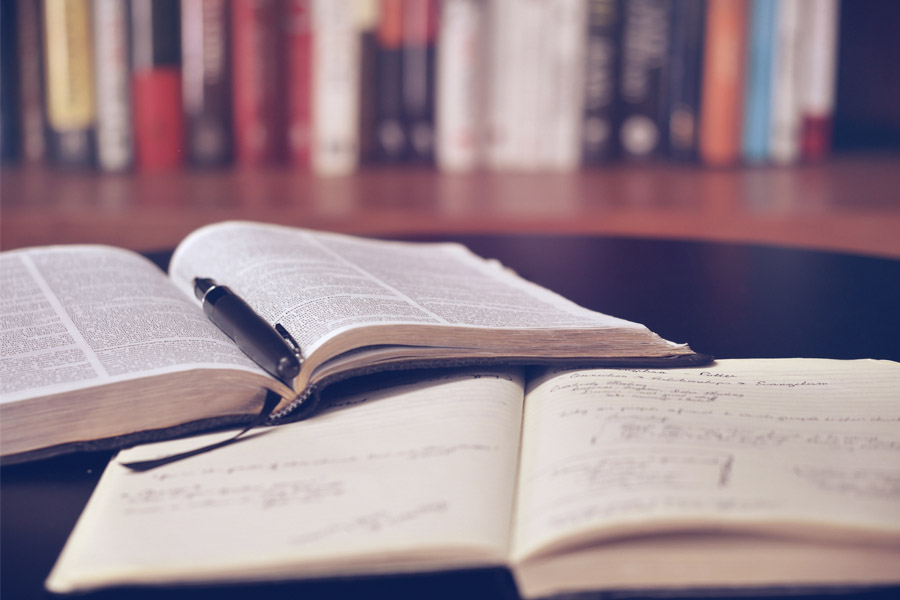 Translating Research into Practice
Prevention Insights supports a wide scope of research on addictive behavior including, substance abuse problems, eating disorders, compulsive gambling, and sexual disorders. By working together across disciplines, we aim to optimize the quality of research and its relevance to improving practice.
Research at PI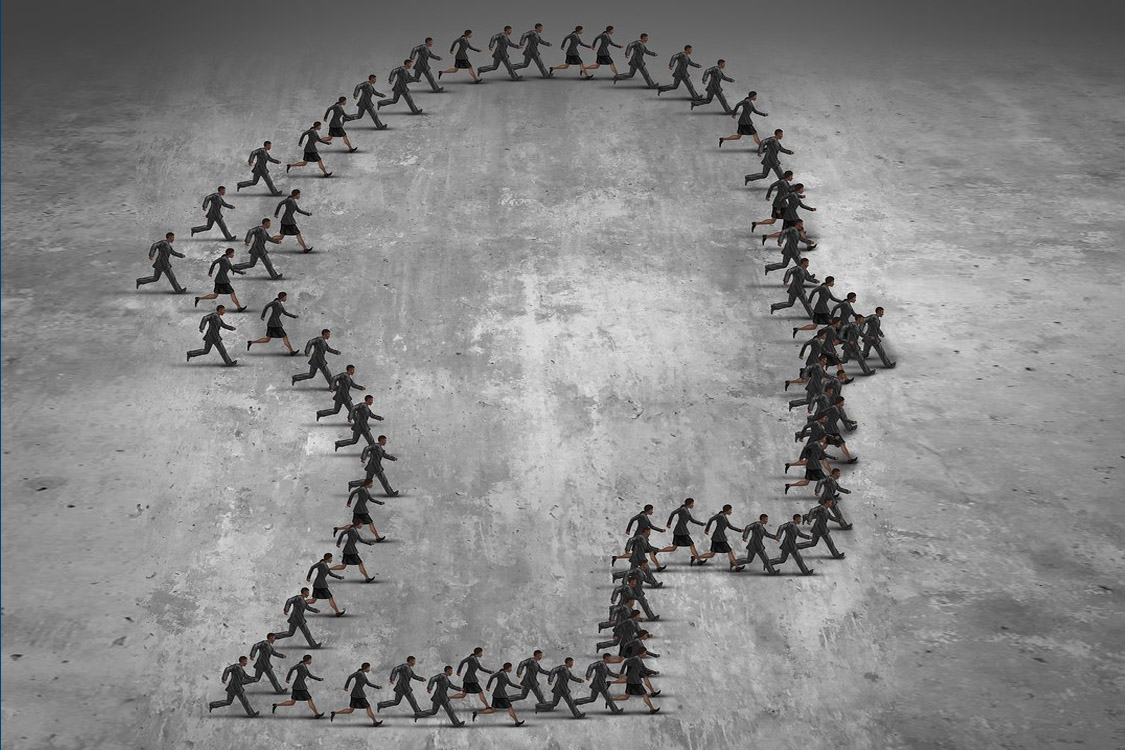 Addiction, Behavioral Health, and Beyond
Applying addiction science to assist prevention practicioners, improve the quality of care, and foster healthy environments is the core of Prevention Insights. Our purview includes substance use, mental health, problem gambling, HIV prevention, and more. Explore our work to learn more.
Explore our work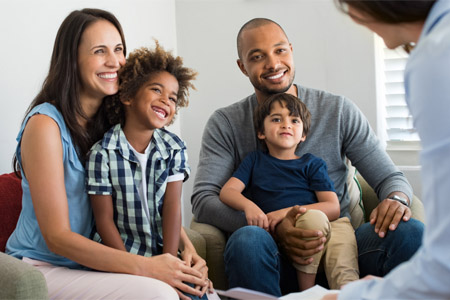 Community-Oriented Service
From rural community centers to statewide healthcare organizations, we aim for a collaborative approach where we learn from our partner organizations and adapt our services to suit their needs and unique environment. Learn how we operate to help others grow and thrive, and view samples of our past work.
See our services
A Message on the Social Injustice in our Nation
At Indiana University, we denounce all forms of bigotry, hate, and racism. We believe strongly in a society that values the respect and dignity of life for all. Moreover, we feel adamant that the opportunity to live and work in a world that builds upon the contributions of everyone is not just a privilege but a right of life. Read powerful statements issued by Vice President and Dean James C. Wimbush, the Indiana University Black Philanthropy Circle, and the Indiana University Queer Philanthropy Circle denouncing racism and violence, and condemning "those who seek to divide us based on race, ethnicity, national origin, and other areas."