Prevention Insights supports multiple research programs in the areas of health behavior, substance use, and mental health. While we primarily focus on translational research, we also conduct basic research and promote evidence-based strategies to improve health and practice.
We conduct research through our analytic unit, the Institute for Research on Addictive Behavior (IRAB). We are always interested in collaborative opportunities to advance knowledge in any of our areas of focus.
Recent Research Articles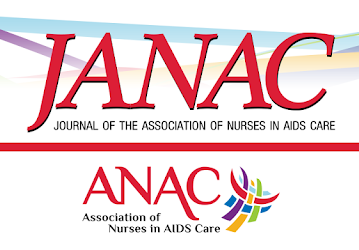 Development of a 10-Item Tool to Identify Advanced Practice Nurse Readiness to Prescribe Pre-exposure Prophylaxis
This collaborative effort with IU Nursing Assistant Professor Gregory Carter identified 10 questions that can be used to assess advanced-practice nurses' readiness to prescribe pre-exposure prophylaxis for HIV.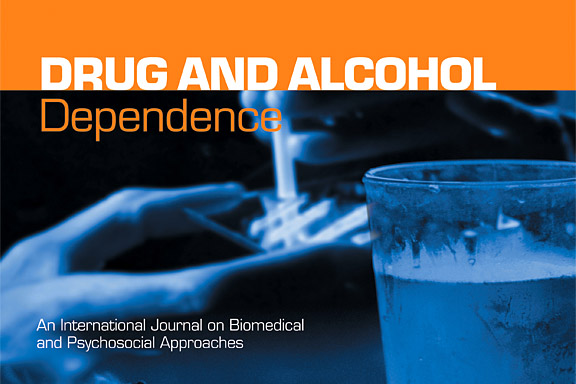 Predicting pharmacy naloxone stocking and dispensing following a statewide standing order, Indiana 2016
This study, based on a census of community managing pharmacists in Indiana, identified factors associated with pharmacy stocking and dispensing of naloxone, the opioid 'overdose reversal' medication.
Recent Presentations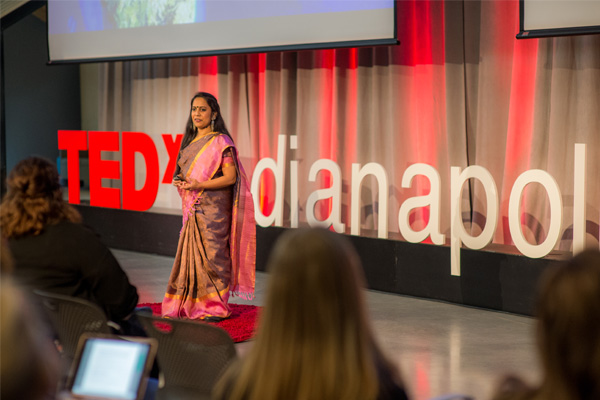 Tapati Dutta TEDx Talk
Last November, one of our Research Assistants (Doctoral Candidate – Tapati Dutta) delivered a TEDx Talk in Indianapolis detailing her journey from hardship to academia.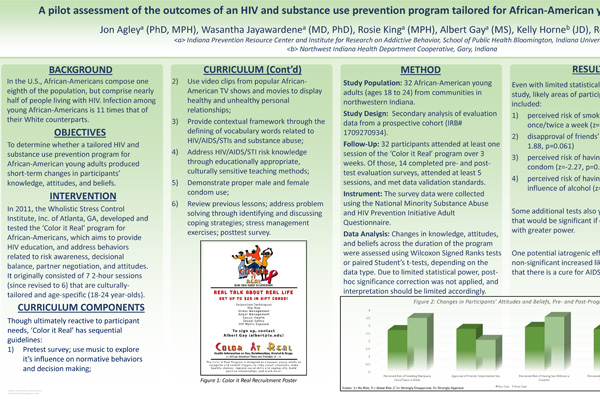 A pilot assessment of the outcomes of an HIV and substance use prevention program tailored for African-American young adults ages 18 to 24: 'Color it Real'
Conference presentations are an excellent way to share very preliminary work and to solicit feedback from other experts in the field. This poster, based on evaluation data from the first set of sessions of an evidence-based HIV and substance abuse prevention program, led to some great discussion. All peer-reviewed abstracts from the conference are available here.
Subject Experts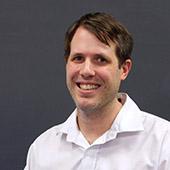 Jon Agley
Deputy Director & Assistant Research Scientist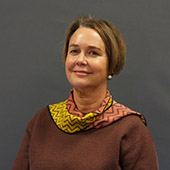 Ruth Gassman
Executive Director & Associate Research Scientist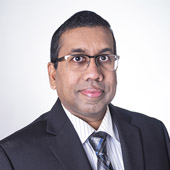 Wasantha Jayawardene
Assistant Research Scientist