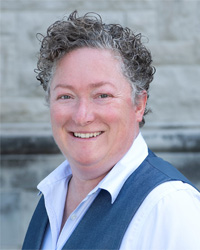 Cris Henderson, MA, MPH,
is a Research Associate for Prevention Insights at the Indiana University School of Public Health-Bloomington. See More >>
Previously, Henderson oversaw the Indiana State Department of Health's Rapid Response Pilot Project. Henderson worked with six pilot county health departments, provided guidance and support as each strove to address the opioid crisis in their communities. Henderson also developed the statewide RRP Toolkit used to narrow one's search for opioid-related prevention and intervention resources. Henderson's work focuses on opioid and substance use prevention and intervention at the local level, the use of data and technology to combat the opioid crisis, training development, and community outreach and engagement.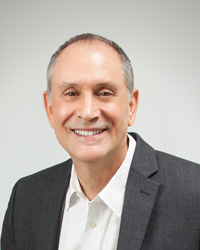 Michael Hecht, PhD,
is President of REAL Prevention, LLC, and Distinguished Professor Emeritus at Penn State University. See More >>
Dr. Hecht specializes in culturally grounded, narrative health message design and evaluation with diverse communities. This work is funded by the NIH and several foundations resulting in multicultural, evidence-based interventions that are distributed national and internationally addressing public health issues substance use, risky sexual behaviors, and cancer prevention. His work benefits child, adolescents, and adults and two of his interventions are recommended in the 2016 Surgeon General's report on addiction. Hecht has published 6 books and over 200 chapters and articles.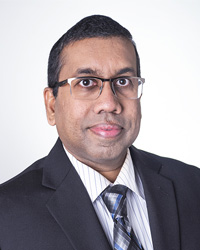 Wasantha Jayawardene, MD, PhD,
is an Assistant Research Scientist in the Institute for Research on Addictive Behavior within the School of Public Health-Bloomington at the Indiana University. See More >>
His research focuses on substance use and obesity, including the burden of these problems and effectiveness of behavioral interventions. In this regard, he has employed various research methods, including experimental interventions, surveys, descriptive studies, and analysis of data from local, statewide, and nationwide surveys, school health records, and medical records. So far, he has published over 45 journal papers, 45 professional conference abstracts, 5 book chapters, 3 technical reports, and a book. He currently serves as the Principal Investigator of four grant-funded projects and serves as an evaluator of a national project.